Direct-Hire Solutions in Aurora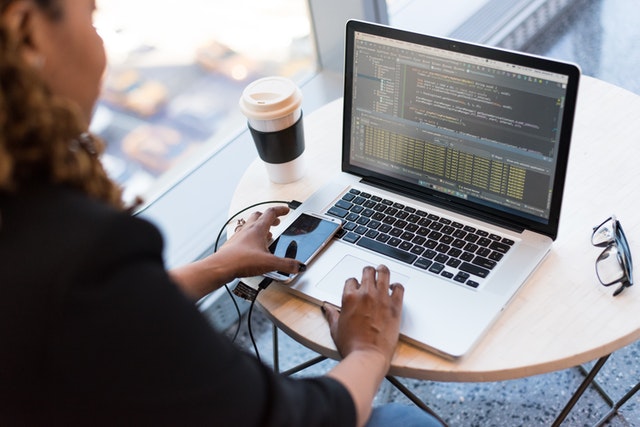 Looking for a staffing agency to fulfill your needs in Aurora, Colorado? You've come to the right place.
Despite starting as a staffing agency in the Denver Metro area, we have branched out to serve clients nationwide.
If you are looking to fill open jobs in Aurora, work with a local company.
---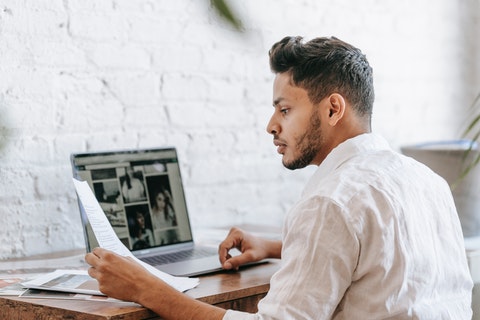 Premier Staffing Solutions in Aurora
At Tier2Tek, we stand by transparency and excellence in our process. We keep things upfront and honest, allowing us to become a favorite in the Denver and Aurora area.
Our process starts with getting to know your company. Every client is assigned a dedicated account manager. This highly-experienced recruiter works with the company to find perfect candidates that fit not only the job but the culture.
Need a large number of employees? Hiring an all-new staff? Have no fear. We can fill any number of roles.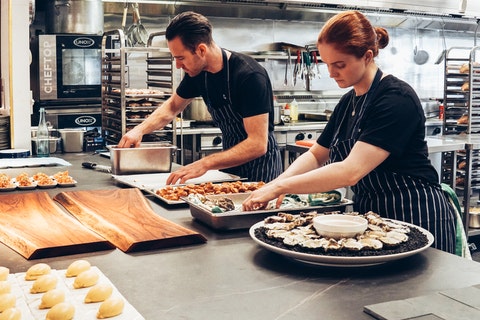 Why Choose Tier2Tek for
Your Recruitment Tasks?
Each client gets a dedicated account manager. This recruiter gets to know your company personally, allowing us to bring you the best possible candidates.
We have a database of prescreened candidates ready to work in Aurora. Regardless of how many candidates you need, we can bring you the best.
Our recruiters have years of experience. We have a hiring process that is both practiced and perfected. With this, we can provide hires for any industry.
If you need a reliable staffing agency that can fulfill your direct-hire staffing needs, Tier2Tek Staffing is the right choice.
Tier2Tek Staffing has a dedicated team of recruiters that have strategies and resources for attracting and retaining top talent in any organization.
Based on your organizational needs, our staffing agency can provide the right solution. Here are a few employment options available.
Outsourced Staffing (contract employees).
Direct-Hire Recruitment.
Temp-To-Hire.
Temporary (short-term temp for projects).
High-Volume Staffing for New Site Builds.