Tier2Tek Staffing Agency in California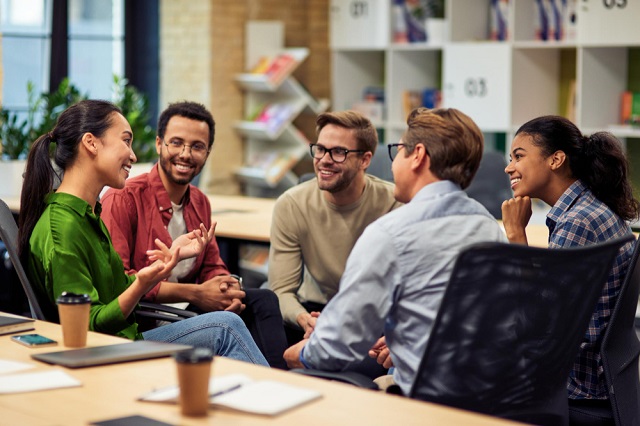 Need a premier staffing solution in the Golden State?
Looking for a company to help find an expert staff?
Tier2Tek Staffing Agency provides direct-hire recruitment services in the state of California.
---
Recruitment Firm Servicing California
What puts Tier2Tek Staffing above the countless other staffing agencies in the California area? It's our attention to detail and our passion for excellence. Simply put, we believe that finding the best employees involves understanding our clients.
To find the best teammates, we must understand the ins and outs of your company and your hiring needs. It's that simple.
Ultimately, we believe that finding the best employees involves finding employees that match a company's culture and ideals. To do so, we take the time to learn everything about your business before we begin the recruitment process.
Hire the Best Personnel for your Workforce

As an experienced staffing agency, our process is perfected and applicable to any industry or hiring volume.
Firstly, we take the aforementioned time to learn about your company and hiring needs. We assign every client a dedicated account manager. This experienced recruiter stays in contact with you throughout the entire hiring procedure.
Secondly, we begin looking over our national database of prescreened candidates. We have a plethora of ready-to-work professionals already in our contacts through organizations and universities. If we aren't aware of an employee that perfectly fits your job, we begin the vetting process. We will post your available job on all job board sites.
Finally, we complete the entire interviewing and screening process. We make sure that we find candidates that fit your role and your existing team. If you are unhappy with the recruitment outcome, we will go back to the drawing board and restart the process. We aren't compensated until you finalize the hire. Therefore, your success is our success.
Partner with Tier2Tek as Employment Agency
We look to bring you the top 2% of applicants within two days of contacting us. We stand by our proficiency and efficiency.
Regardless of your hiring volume or industry, we can bring you the best available workers within your timeframe. Building a strong workplace culture is crucial to creating a successful team, and we pride ourselves on that ability. Let's build your dream team together!
Cities We Work in
Don't see your city? Contact us! We can provide expert recruiting anywhere.