Teacher Staffing Agency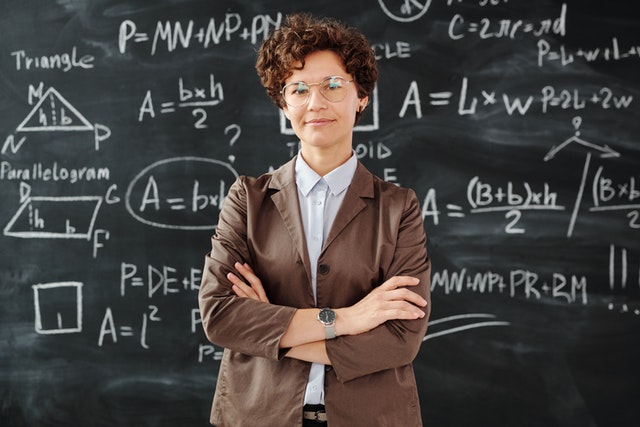 Looking to simplify your educational teacher staffing?
Tier2Tek Staffing provides premier employee solutions for Teaching Jobs.
The main responsibility of the role is to create and implement educational courses amongst the corresponding grade or major.
---
What Are Teaching Jobs? What Is Teacher Staffing?
Looking to fill any role involving the education of students? Looking to fill your teaching jobs with ease and premiere employees? You have come to the right place.
Ultimately, a teaching job involves the education of students. This work may include grade school, college, or vocational teaching. Regardless of the specific field, the teacher is able to create and implement lesson plans.
Furthermore, the teacher is a master in their field of study. Whether science, basic education, or English, the teacher has perfected and practiced their craft. They can lead a classroom, communicate with parents and adhere to safety procedures.
Example Responsibilities for Teacher Staffing
First, prepares weekly lesson plans in conjunction with the other members of the teaching team.
Secondly, works with the Director of Academics and other designees to monitor and plan the continuing development of the academic/social curriculum.
Thirdly, conducts periodic assessments of assigned students as directed by the Director of Academics.
Works actively with the entire teaching team to ensure that all students receive comparable learning experiences.
Furthermore, develop a baseline Individualized Learning Plan (ILP) which sets the academic and non-academic goals for each student based on the learning style assessments conducted during the initial orientation and assessment period for each incoming group of students.
Annually reviews and updates Individualized Learning Plan for each student in their primary class.
Finally, meets with students and parents in primary class assignments on a regular basis to review progress and discuss areas for further development.
Works collaboratively with peers, including any community partners or university faculty that may be working cooperatively with the school.
Performs any reasonable tasks that may be assigned by the Principal.

Why Work With Tier2Tek Staffing?
Above all, we stand by honesty and communication. We stay in contact with you throughout the entire hiring process. There are no hidden fees or stipulations.
Furthermore, we assign every client a personalized account manager. This allows us to learn about your company's culture and candidate qualifications.
Finally, we have a national database of prescreened candidates ready to work. We can fill any hiring volume with efficiency.
If you need a reliable staffing agency that can fulfill your direct-hire staffing needs, Tier2Tek Staffing is the right choice.
Tier2Tek Staffing has a dedicated team of recruiters that have strategies and resources for attracting and retaining top talent in any organization.
---