Service Desk and Help Desk Staffing Agency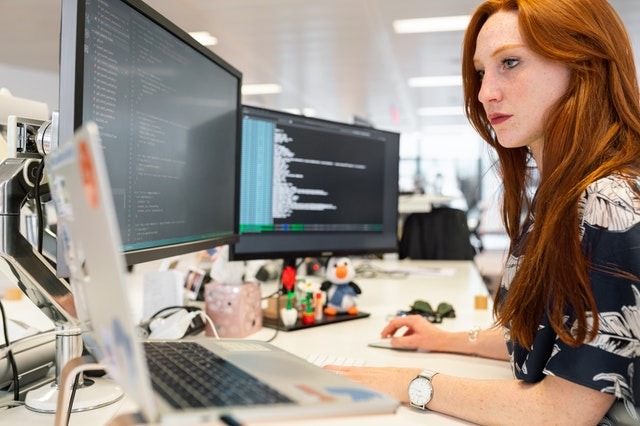 Tier2Tek Staffing provides IT Service Desk and Help Desk Staffing employees. We provide customized options for your specific recruitment needs. Employment options include direct hire staff augmentation, temp-to-hire, outsourced and project-based.
---
For Experienced Staffing
Email us or call us at (720) 722-2385. We provide staffing services nationwide.
Tier2Tek Staffing Firm has multiple years of experience in staffing for an array of roles and positions. Most importantly, we make sure all our candidates have a background in customer service. Let us know about your unique hiring needs and we will provide you talented candidates based on your timeframe
IT Help Desk (Service Desk) Staffing
Help desk technicians are required to provide tier-1 support to network users for all applications and services. This position assists with technical support of desktop computers, applications and related technology via phone and remote desktop tools. Activities require interaction with application software and operating systems to diagnose and resolve unique, non-recurring problems. The position utilizes one-on-one consultancy to end users via phone support.
Sample Job Description
Installs and repairs desktop hardware and software; installs/uninstalls voice and data systems; and processes work orders for voice, video and data users.
Performs technical support in a formal or informal help desk setting. Helps users with complex and non-routine hardware and software problems, which includes: logging, troubleshooting, testing, adjusting, resolving, or referring problems to the appropriate Information Technology resource.
Oversees and provides instruction regarding assigned duties to lower classified IT staff.
Acts as a liaison between the user group and the Information Technology unit to communicate problems and possible solutions.
Researches new technologies and procedures to meet the growing needs of users.
Provides training to user groups on how to identify and prevent problems.
Works with other professional IT staff to develop and maintain technical procedures, documentation and operational instructions.
Tests in-house or vendor-developed software and software upgrades for user requirements. Also documents errors or discrepancies for corrections.
Creates customized reports from a work tracking system to use in the analysis of hardware or software problems.
Maintains computerized inventory of voice and data equipment and specialized services for users.
By position, coordinates work for large scale upgrades or replacements of hardware and/or software.
By position, responsible for the development of policies and procedures for special IT projects.