Production Staffing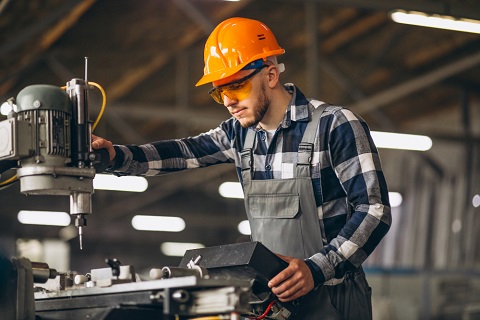 If your company or organization creates a mass quantity of goods, you already know the importance of a production process.
From assembly lines to warehouses, there are a plethora of jobs within the production industry.
Tier2Tek Staffing is here for any open production position.
---
Working with Tier2Tek for Production Staffing
What puts Tier2Tek Staffing above other employment agencies? It's our dedication to our clients. Ultimately, we take the time to care for each business or organization. Regardless of what industry you work in or your production needs, we pride ourselves on finding quality applicants for you.
Sourcing Candidates for Your Specific Criteria
We assign every client a dedicated account manager. This experienced recruiter takes the time to learn everything about your company's needs and wants. Consequently, we believe that the best employee must fit a company's culture and ideals. To find these candidates, we must understand the entirety of your business and established workforce.
Recruitment Process
After learning everything about your company, we kickstart the recruiting and vetting process. Firstly, we check our national database of prescreened candidates to see if we already have the perfect fit. If we do not, we post your job on all job boards. We finalize the screening and interviewing process to find candidates that fit your criteria.
Our Speed and Accuracy
We look to bring you the top 2% of applicants within three days of working with us. If you are unsatisfied with the candidates we provide, we will restart the process free of charge.
As of 2023, there are over 234,911 production employees currently employed in the United States. Therefore, the competition for recruiting and vetting the best is tough. Let the experts do it for you.
Production Positions We Recruit For
The Process Engineer works to design, create and maintain production processes like assembly lines. If you need an expert to oversee and speed up your production process, this is the role you are looking for.
Need a product expert to work on your assembly line? Need a specialist to oversee the creation and completion of your production? You need an assembler and fabricator.