NOC Staffing Agency
Network Operations Center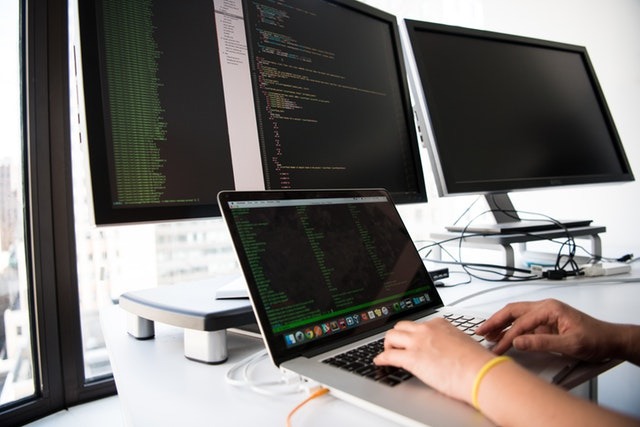 Tier2Tek Staffing and Recruitment Agency provides solutions for NOC staffing. The NOC Technician monitors all components of an organization's IT network. They utilize network monitoring tools to identify potential problems in the IT infrastructure. Furthermore, they have access to monitoring switches, routers, servers and other services. In summary, their primary responsibility is to monitor the IT infrastructure and act upon any system alerts.
---
For Experienced IT NOC Staffing
Email us or call us at (720) 722-2385
Tier2Tek Staffing Firm has years of experience in staffing IT roles such as the NOC Technician Staffing. We take time to find the right candidate for your NOC staffing needs. Furthermore, our IT staffing company will get to know your specific needs and provide exceptional candidates within your time-frame. We look forward to getting to know your company and filling this position for you as soon as possible.
What Does an IT NOC Specialist Do?
The IT department in an organization has multiple sub departments. Every member is focused on their own role. As a result, they may have no idea that there's a problem in the IT infrastructure. Therefore, the network operations center, known as the NOC, is there to monitor and send you alerts that may occur. They monitor all network activity.
NOC Technicians monitor the organization's IT infrastructure 24/7. For example, they have monitoring tools that alert them if anything diverts from the norm. Afterwards, the NOC Technician follows a set protocol to notify responsible IT departments. The primary goal of the NOC technician is to proactively identify incidents and address them before they become problems.
Responsibilities of IT NOC Specialists include:
Answer to service requests via email, telephone or in-person.
Monitor and identify major issues. Report them to management.
Contact hardware and telecom vendors for support as necessary.
Perform routine maintenance on company networks.
Ensure policies and operational procedures are documented.
Prepare reports for management on a weekly and monthly basis.
Follow SOPs in order to perform routine network changes, migrations and maintenance.
Identify, troubleshoot and solve network-related issues and problems proficiently using monitoring tools.
Open trouble tickets and follow up on network issues.
Complete all paperwork in a timely manner.
Interact positively with peers, other departments and vendors to identify operational issues.
Provide corrective procedures to resolve problems.
Be available for on-call responsibilities on a rotating schedule.
Be available for overtime work when needed.