Medical Safety Officer
Staffing Agency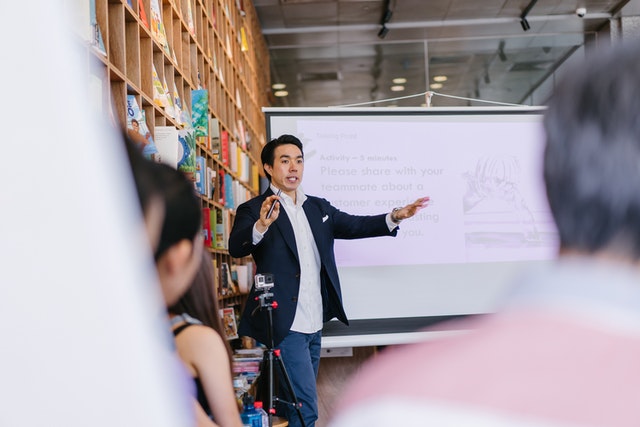 Looking to simplify your staffing?
Tier2Tek Staffing provides premier employment solutions for Medical Safety Officer Staffing.
The main responsibility of the role is to create and oversee the implementation of safety protocols for a company.
Need to hire in December 2023?
---
What Does a Medical Safety Officer Do
Looking for a safety specialist to create plans for your office or business front? Looking for an expert planner and teacher to explain orders to your entire staff? You are looking for Medical Safety Officer staffing.
Overall, safety measures must be implemented within any place of operations. Regardless of whether your company works with heavy machinery or basic cubicles, plans must be in place for any emergency situation. Henceforth, this is where the Medical Safety Officer comes in. Basically, they create safety protocols for the business and help introduce and train employees on new instructions.
Example Responsibilities
Overall, is a champion of continuous improvement among team members and various partners across the organization.
Assures and promotes an effective Safety Culture among all employees.
Conducts introductory and ongoing safety training sessions for ongoing and new project start-up operations as needed.
Implements and manages processes to ensure that all safety and safety-related training documentation, reports, and data are completed and that materials are delivered according to set guidelines.
Maintains and updates electronic safety data and associated records and safety training activities, participant progress, and program effectiveness.
Conducts incident investigations and root cause analysis for all WC/OSHA Recordable, Near Miss, and First Aid incidents and ensures accurate records are entered and submitted into appropriate internal and external incident databases.
Assist in the implementation of corrective actions as it relates to the incident and ensure that corrective actions, causal factors, root cause, "lessons learned" and avoidance strategies are communicated to field personnel.
Routinely conducts safety and field training site visits and audits to evaluate performance, recognize opportunities for improvement, and develops corrective actions.
Average Salary
According to GlassDoor, the average salary for a Medical Safety Officer is $89,676 a year.
Why Work With Tier2Tek Staffing?
Overall, we stand by honesty and communication. We stay in contact with you throughout the entire hiring process. There are no hidden fees or stipulations.
Furthermore, we assign every client a personalized account manager. This allows us to learn about your company's culture and candidate qualifications.
Finally, we have a national database of prescreened candidates ready to work. We can fill any hiring volume with efficiency.
If and when you need a reliable staffing agency that can fulfill your direct-hire staffing needs, Tier2Tek Staffing is the right choice.
Overall, Tier2Tek Staffing has a dedicated team of recruiters that have strategies and resources for attracting and retaining top talent in any organization.
---