Mechanical Engineer
Employment Agency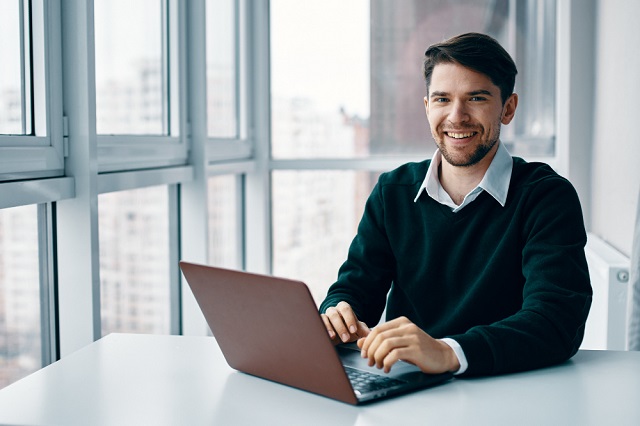 Looking to simplify your staffing?
Tier2Tek Staffing provides premier employment solutions for Mechanical Engineer staffing.
The main responsibility of the role is to create and maintain power-producing machines.
---
What Does a Mechanical Engineer Do
Looking for an expert engineer to oversee your power-producing machines? Looking for a specialist to help create or upgrade machinery for efficient production? You are looking for Mechanical Engineer staffing.
Overall, the Mechanical Engineer is a master in all things mechanical (duh). This work may involve engines, steam machines, refrigeration, air-conditioning and other machines based on power. They are experts in the design and function of heavy machinery.
This expertise allows for the Mechanical Engineer to create, repair, maintain and upgrade equipment. For example, if you are looking for an engineer to oversee your production of elevators, you are looking for a Mechanical Engineer.
Responsibilities
Overall, conceptualizes, conducts, coordinates, or makes significant contributions to large projects or multiple small projects in scope.
Firstly, works with the Project Scientists, Professors and Engineering Management to translate scientific needs into engineering concepts and specifications, overseeing schedule and budget creation and reporting.
Secondly, interacts with lab-wide professional staff and develops internal and external collaborations. Typically prepares and presents proposals and communicates directly with collaborators.
Provides critical technical direction for the development and integration of project components.
Has knowledge of machine shop operations, thermal sciences and mechanical design.
Will identify and work with Vendors to secure quotes and manage the procurement cycle.
Travels to meetings, visits vendors and installs equipment.
Finally, expert-level solid modeling and FEA/CFD is expected.
Why Work With Tier2Tek Staffing?
Overall, we stand by honesty and communication. We stay in contact with you throughout the entire hiring process. There are no hidden fees or stipulations.
Furthermore, we assign every client a personalized account manager. This allows us to learn about your company's culture and candidate qualifications.
Finally, we have a national database of prescreened candidates ready to work. We can fill any hiring volume with efficiency.
If and when you need a reliable staffing agency that can fulfill your direct-hire staffing needs, Tier2Tek Staffing is the right choice.
Overall, Tier2Tek Staffing has a dedicated team of recruiters that have strategies and resources for attracting and retaining top talent in any organization.
---