IT Technician Staffing Agency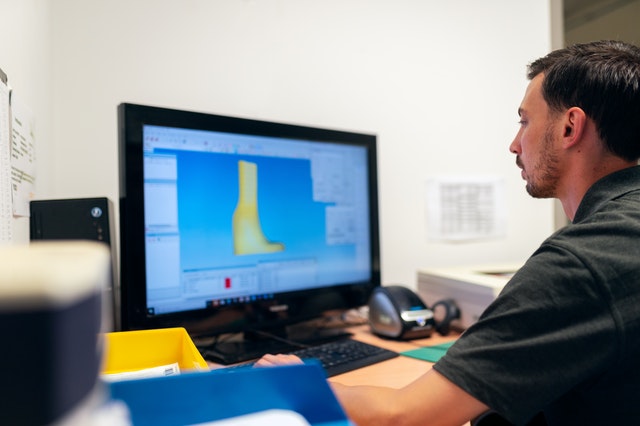 IT Technician staffing is one of our areas of expertise as a temp agency. Tier2Tek Staffing Agency screens multiple IT technicians every day. As a result, we have hundreds of personnel who are ready to interview as soon as possible. Whether your company needs an A+ certified technician or someone to learn the ropes and grow, we have the right candidates for your unique hiring needs.
Need to hire in June 2023?
---
For IT Technician Staffing
Email us or call us at (720) 722-2385.
Tier2Tek Temp Agency has been staffing for IT Technicians for many years. Regardless of your business size, we can find the unique talent that your organization is looking for. Our staffing agency has an updated database of pre-screened candidates. When organizations work with us, they save a tremendous amount of time and resources in finding the right technician quickly and accurately.
Tier2Tek Employment Agency is ranked as one of the top IT staffing agencies in the nation. Whether you have a need for a single vacant position or an entire team, Tier2Tek Staffing can help source, screen and identify the ideal candidates.
What Does an IT Technician Do?
In short, the IT Technician helps business users with computer-related problems. Whether simple issues like printing problems are full network-wide conditions, the IT Technician is there to support the business users with any technical issue.
The candidate must have exceptional communication skills and be able to work with fellow employees effectively. They also must be able to troubleshoot technical problems efficiently and accurately.
Sample IT Technician Job Description for Staffing
The IT Technician provides technical support to users in the organization. In addition, they serve as the first point of contact for troubleshooting hardware and software problems. The IT Technician will also assist employees through telephone, email, remote and in person. Platforms to support will include Windows, Mac, Android and iOS.
They will also be required to assist in performing installation, maintenance and repair of desktop computer equipment and peripherals. Moreover, they will be monitoring and troubleshooting hardware, networking and software problems. They will report directly to an IT Supervisor.
Requirement
Must have experience supporting PC computer hardware in an organizational environment.
Be able to support Windows desktops.
Experience with legacy Microsoft and Apple OS.
Have a good understanding of Apple hardware.
Develops and maintains technical documentation.
Intermediate knowledge of Active Directory and mail exchange server.
Works with cat-5 cabling and has a basic understanding of how they work.
Exceptional communication skills.
Responsibilities
Troubleshoots end-user computer problems with multiple operating systems.
Works with various brands of computer hardware and software.
Upgrades hardware and software for end-users.
Is familiar with OS images. Able to create them and and deploy them.
Assists in maintaining all assets of the IT department, both hardware and software.
Sets up new users and moves current users from one location to another when applicable.
Troubleshoots and supports company printers, copiers and fax machines.
Responds to Helpdesk tickets and appropriately documents progress.
Trains new employees on IT procedures.
Complies with all company policies and procedures.
Assists with any other duties as assigned.