Installation, Maintenance, and Repair Staffing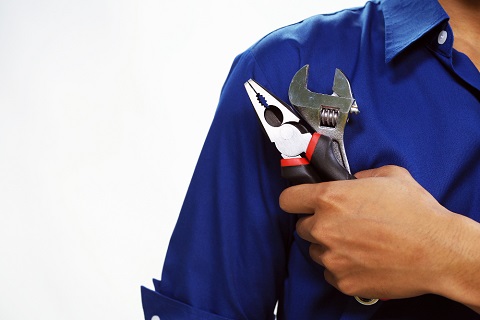 What is one to do once an appliance goes up? Are you left without a working car, air conditioner, or lighting system?
Don't find yourself in that disaster. If you need staffing for installation, maintenance, and repair workers,
Tier2Tek Staffing is here for you.
---
Working with Tier2Tek Staffing
What puts Tier2Tek Staffing above other employment agencies? It's our dedication to our clients. Ultimately, we take the time to care for each business or organization. Regardless of what industry you work in, we pride ourselves on finding quality applicants for you.
Sourcing Candidates for Your Specific Criteria
We assign every client a dedicated account manager. This experienced recruiter takes the time to learn everything about your company's needs and wants. Consequently, we believe that the best employee must fit a company's culture and ideals. To find these candidates, we must understand the entirety of your business and established workforce.
Recruitment Process
After we learn everything about your business and culture, we begin searching our prescreened database of candidates for the perfect maintenance worker. If we don't already know the perfect match, we will start the vetting process. After posting your job on multiple boards, we will finish the screening and interviewing process.
Our Speed and Accuracy
We look to bring you the best possible workers within three days of contacting us. Your success is our success, though. We are not compensated until your business is happy with the hires. Therefore, if you aren't happy with the applicants we bring, we will restart the recruitment process.
Installation, Maintenance, and Repair Positions We Recruit For
Need help maintaining and repairing a specific type of appliance or a plethora of different things? The Maintenance Technician is a jack of all trades in the field of repair.
The Lineman is an electrical expert that is able to set up and repair telephone poles and electric wires. This high-flying job requires a plethora of experience and skill.
Need an Automotive Mechanic to do overall repairs on cars or other vehicles? We are here to help.
Need a Glass Repairer to do overall repairs and installations on vehicle auto glass? We are here to help.
Need a Body Mechanic to do overall repairs on vehicle exteriors? We are here to help.