Healthcare Analyst
Staffing Agency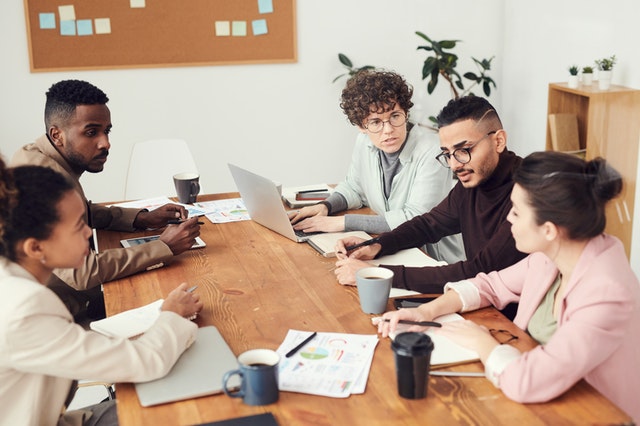 Looking to simplify your staffing?
Tier2Tek Staffing provides premier employment solutions for Healthcare Analyst staffing.
The main responsibility of the role is to analyze statistics to improve business in hospitals and medical facilities.
Need to hire in December 2023?
---
What Does a Healthcare Analyst Do
Every business needs someone crunching the numbers. Every company needs someone to understand and study the congruent market, helping make excellent future business decisions. Though analysts are often thought of as working with product-based businesses, they can find themselves in the medical industry, too.
Need an expert to look at medical numbers? Need a specialist to help make information-based business decisions for your medical company? You are looking for Healthcare Analyst staffing.
Whether you are an insurance company, doctor's office, or other medical company, you need someone to analyze the market. Statistics can be hard to understand, and implementing them into business plans can be even more confusing. The analyst is a master at crafting a company's future.
Responsibilities
Firstly, produces and manages KPI reports and opportunities for managed care contracts.
Secondly, monitors cost and revenue trends for healthcare providers and identifies underlying drivers of developing trends.
Understands and analyzes the impacts of new managed care program opportunities or changes nationally.
Analyzes new health plan contract opportunities nationally.
Analyzes current contracts up for re-negotiations and provides opportunities for increases in reimbursement terms.
Responds to ad-hoc requests for analysis and provides analytic support to various stakeholders and departments.
Creates ad-hoc analysis and creates presentation materials when requested.
Is informed of Medicare reform contracting programs and annual payment updates.

Why Work With Tier2Tek Staffing?
Overall, we stand by honesty and communication. We stay in contact with you throughout the entire hiring process. There are no hidden fees or stipulations.
Furthermore, we assign every client a personalized account manager. This allows us to learn about your company's culture and candidate qualifications.
Finally, we have a national database of prescreened candidates ready to work. We can fill any hiring volume with efficiency.
If and when you need a reliable staffing agency that can fulfill your direct-hire staffing needs, Tier2Tek Staffing is the right choice.
Overall, Tier2Tek Staffing has a dedicated team of recruiters that have strategies and resources for attracting and retaining top talent in any organization.
---