Cybersecurity Engineer Staffing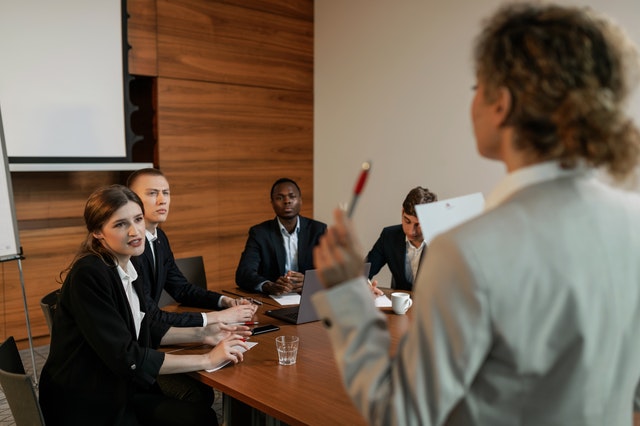 Tier2Tek Recruitment Company provides solutions for Cybersecurity Engineer staffing. The Engineer's main responsibility is to find ways to install and design cybersecurity for computer and software systems. This security is crucial in protecting company data from hackers, malware, and ransomware.
Need to hire in March 2023?
---
For Cybersecurity Engineer Staffing
Tier2Tek Recruitment Firm has many years of experience with Cybersecurity Engineer staffing. We always make sure we bring the best employees to you and your company to improve your cyber security and protect your valuable information. As a direct hire company, we have an array of prescreened candidates ready to work. Tier2Tek looks forward to collaborating with your company to help with all your staffing needs.
What Does a Cybersecurity Engineer Do?
A Cybersecurity Engineer sets up the best possible security for a company's computer and network systems. This security is used to protect all company data and information from unwanted eyes. They will also protect the company from losing money or revenue due to hackers or ransomware threats. They are able to identify these threats and stop them before they happen.
All companies today use computer-based systems, therefore the Cybersecurity Engineer is crucial. They are the main protection from hackers and various cyber threats. With a good Cybersecurity Engineer, a company can have peace of mind that all their sensitive information is protected. The Engineer must also be involved in fixing a cyber threat if one were to occur.
Responsibilities
Assess, determines, and ensures security controls are in place.
Ensures adequate vulnerability management, e.g., hardening, patching, pen-testing, scanning, and reporting.
Performs software security evaluations and guidance for implementing security solutions
Ensures Endpoint Security, Network Security, and Security Monitoring are efficient and working.
Participates in incident responses.
Recommends security improvements.
Evaluates, designs, implements, systematizes, and documents security solutions and methods for public and private cloud environments, SaaS applications and other cloud platforms.
Works with security and IT stakeholders to implement a risk management program that allows for the identification and remediation of information security risks within the cloud.
Examines and resolves security violations by providing analysis to document problems, identify sources, create workable solutions and provide recommendations on preventative measures.
Tracks and reports incidents and considers improvements.
Provides ongoing feedback to upper management.
Is available for overtime work when needed.