Architectural and Engineering Manager Staffing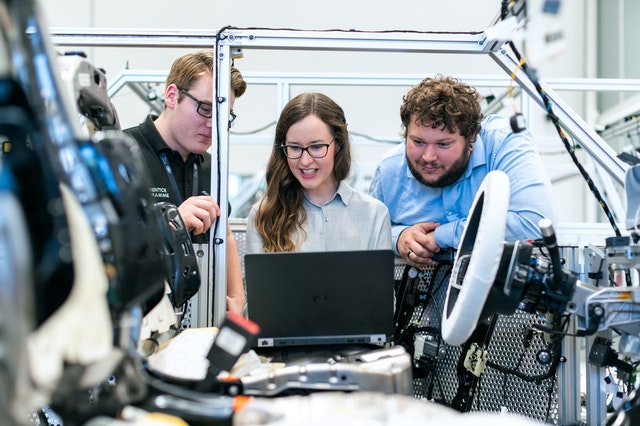 Tier2Tek Recruitment Agency provides solutions for Architectural and Engineering Manager staffing. Architectural and Engineering Managers use their expertise in engineering and architecture to supervise a variety of activities. They may instruct and coordinate building activities at sites or activities related to operations, testing, quality assurance, and maintenance at manufacturing sites.
---
For Experienced Recruitment
Tier2Tek Staffing Firm has years of experience in staffing roles such as Architectural and Engineering Managers. We take time to find the right candidate for your staffing needs. Furthermore, our direct hire company will get to know your specific needs and provide exceptional candidates within your time frame. We look forward to getting to know your company and filling this position for you as soon as possible.
Example Responsibilities
Manages the coordination and overall integration of technical activities in architecture or engineering projects.
Directs, reviews, or approves project design changes.
Consults or negotiates with clients to prepare project specifications.
Prepares budgets, bids, or contracts.
Presents and explains proposals, reports, or findings to clients.
Confers with management, production, or marketing staff to discuss project specifications or procedures.
Assesses project feasibility by analyzing technology, resource needs, or market demands.
Reviews, recommends, or approves contracts or cost estimates.
Develops or implements policies, standards, or procedures for engineering and technical work.
Establishes scientific or technical goals within broad outlines provided by top management.
Directs recruitment, placement, and evaluation of architecture or engineering project staff.
Performs administrative functions, such as reviewing or writing reports, approving expenditures, enforcing rules, or purchasing materials or services.
Develops or implements programs to improve sustainability or reduce the environmental impacts of engineering or architecture activities or operations.
Evaluates the environmental impacts of engineering, architecture, or research and development activities.
Trains and teaches employees.