What is Backup and Restore SW?
In summary, it's a standalone software that a desktop support technician can run on a user's computer. This software automatically backs up their files to a specified location. Afterward, the technician can then restore all the saved data back in the same directories of the new user profile. Additionally, the software never has to be installed and can work off a thumb drive.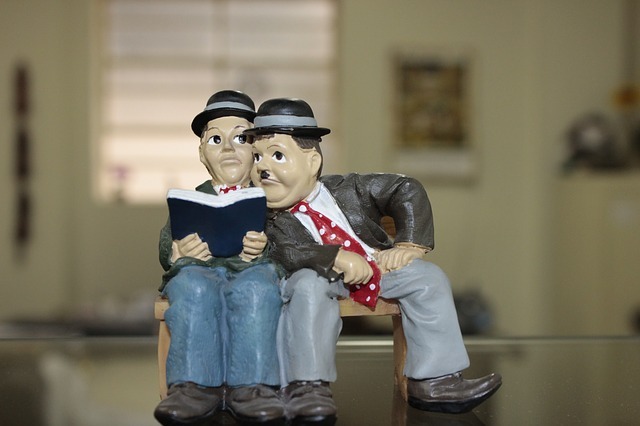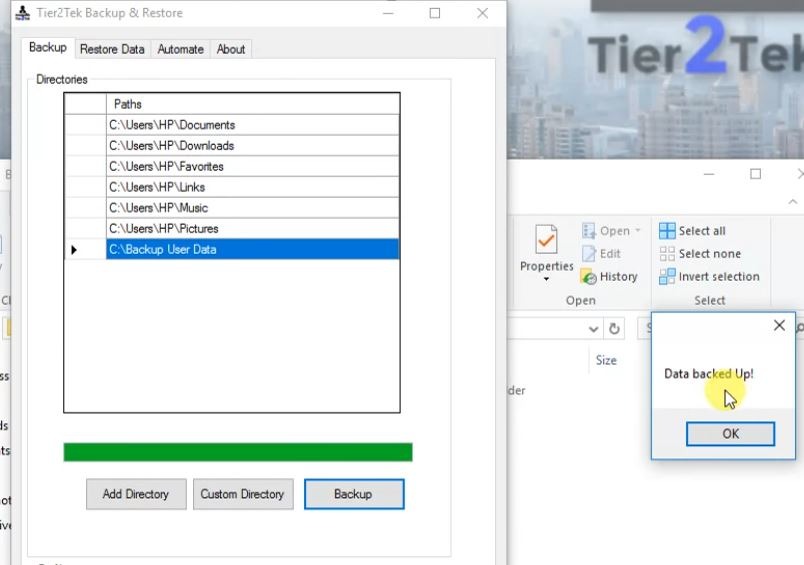 How Does The Backup and Restore SW Work?
Login and run the standalone software on the user's workstation.
The software will load with default locations of user profiles.
Default locations to backup are Documents, Desktop, Downloads, Favorites, Links, Music, Pictures and Videos.
You can add custom directories and delete directories.
Afterward, you can save the configuration (.t2t). The saved configuration file is great for IT leads to set default locations for all the technicians to use.
Once the backup process completes, it will create a .res file on the root. This file is used to restore the data onto the new computer with the same directory locations.
When ready to restore all the backed up data, login as the user, go to the restore data tab and open the .res file. This will restore all the data in its exact directory structure.
Benefits of Using the Backup Tool
Portable, single executable file. All-in-one backup and restoration of user data.
Create custom paths to back up.
Add your own directories and save profiles.
Remove directories.
Backup to USB drive or network drive.
Ideal for IT Leads to create departmental profiles for technicians to use.
No human errors during backup and restoration.
Consistent backups every time.
Restore with a simple click.
Simple, easy to use.