Staffing for the Education Industry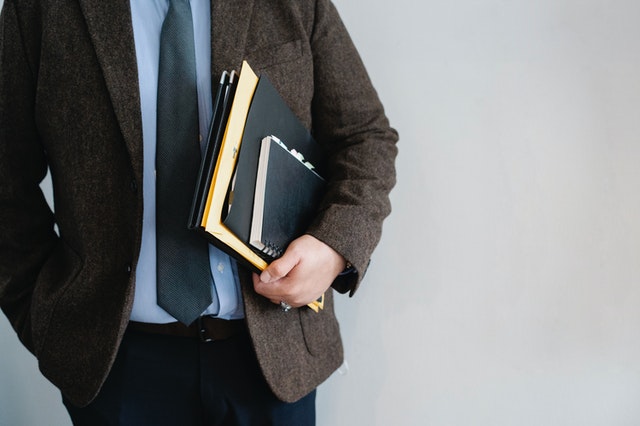 When a company needs help hiring any type of Educational worker, they can turn to Tier2Tek Staffing. As a staffing agency, Tier2Tek provides various employment types for your unique hiring needs, including Direct Hire, Outsourced, Temp-To-Hire, Temporary, High-Volume Staffing and Seasonal Staffing. Let's find the right staffing solution for your business.
---
What Are Educational Workers?
The future of the world lies within the brains of humans. It's as simple as that. Therefore, Education is one of the most important industries to ever exist.
More-so than the teaching of children, Educational workers can vary from adult certification teachers to sports coaches. Whether a school administrator or college counselor, any job involving the functionality or science behind a learning institution is considered within the Educational industry.
From teachers to cafeteria cooks, Educational workers are crucial for the advancement and betterment of our society. At Tier2Tek, we are ready to fill any role in the field ASAP.
6 Major Branches of Education
While a list of Educational fields could stretch throughout a book, the profession is often broken into six broad fields.
Early Childhood Education: Introducing and instilling basic skills in young children. Whether teaching language skills or general pre-school education.
Primary Education: Often seen as the stereotypical teacher from grades one-to-six. Primary educators range throughout grade school.
Secondary Education: Usually considered teachers within middle school and high school. The next step up from basic education.
Tertiary Education: Teaching both young adults and adults skills that are applicable to jobs. Examples are vocational schools and job certifications.
Special Education: The teaching of students with special needs. This can range from any age or educational level.
Adult Education: As the name implies, Adult Education is the teaching of those above the normal Secondary Education age.
Positions We Staff
Looking for teachers, instructors, or any other role in the Education industry? Tier2Tek Staffing is here to help!
More than just a tech agency, Tier2Tek can staff for any position or employment type. We have a database of prescreened candidates all over the nation that are ready to work ASAP. So, if you need teachers or architects, Tier2Tek can bring you the best possible candidates.
Our goal is to find you employees that we would hire ourselves. We rely on transparency and proficiency when working with clients, bringing them solutions they can be proud of.
---
---