The growth of an organization can be exciting when they incorporate hire dynamics. This means you're doing something right and your customers support your mission and purchase your product or service.
However, unplanned growth may lead to miscommunication, chaos and a shaky bottom line. One effective way to avoid these problems is to plan your growth as you start to establish your business, especially before you hire new employees.
Your business goals, the integrity of your company culture and your success depend on hiring the right employees who can grow with the company and facilitate the company's growth.
Hire Dynamics – Keep These Simple Strategies in Mind during the Hiring Process
1. Use Organization Charts to Plan for the Future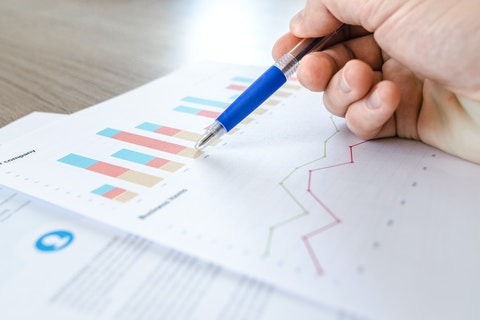 Most times, organization charts are seen as a static way to map out the structure of a company, they can also be used as hire dynamics planning tool for recruiting employees.
They allow you to envisage where your organization is growing and the roles that need support.
To make use of an organization chart for hiring, you need to first create an organization chart that reflects your current firm.
In your first map, include items such as positions, names and the reporting structure. You can be creative by envisioning the future growth of your company.
2. Generate a Strategic Hiring Plan to Test the Waters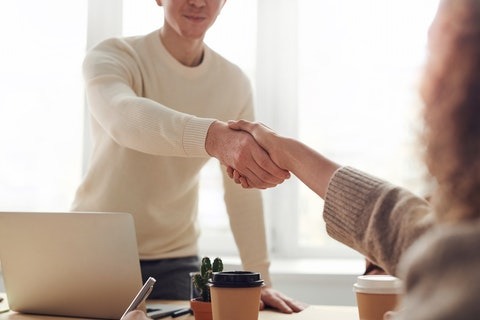 After an organization chart has been generated, you're ready to create a strategic hiring plan. Bear in mind that a hiring plan involves more than just checklists and numbers.
A hiring plan must make business executives think about their long-term objectives. Consider asking the following questions:
Are there specific hiring events to consider?
What talent needs to be hired over the next few years?
What teams need to fill or which positions needs to be created?
How do our company's goals match our hiring pace?
Consequently, creating a strategic hiring plan is an amazing opportunity to remind different management levels and teams about the company objectives and the ways they can work together to achieve them.
3. Write a Dynamic Job Description to Attract Professional Applicants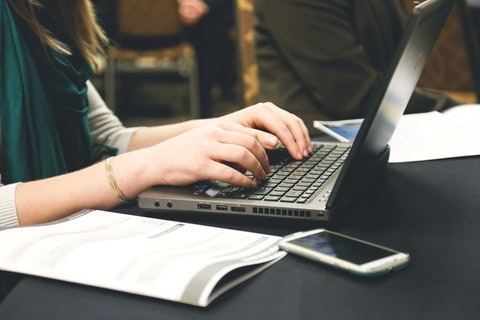 Writing a convincing job description can make or mar your efforts towards hire dynamics.
Instead of creating a list of static skills, try to create a description that looks for more generative skills like problem-solving, critical thinking, creativity and teamwork. This creates a set of expectations.
4. Use a Personality Test to Filter Applicants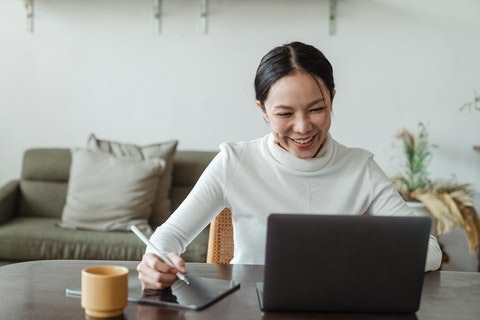 You can use a personality test to find the applicant that match the position you want to fill. Personality tests measure how a candidate's personality traits correlate to job performance.
Using this test during the hiring process allows you to hire for attitudes that will support the value and goals of your company.
5. Keep Track of Training to Prevent Stagnant Growth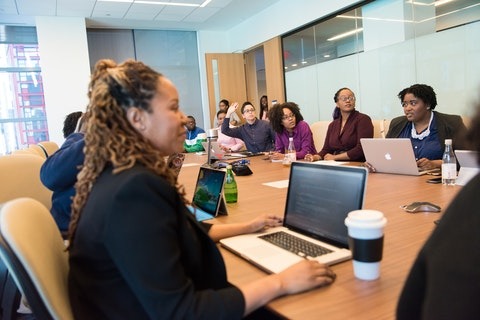 The hiring process is not over once the employee signs the hiring documents. You have spent a lot of time and resources to find the right person and you want to ensure that your expectations and their own expectations are met.
You need to ensure that your new employee is getting the appropriate training and certification.
One of the most ideal ways to control the growth of your company is to always hire with the future in mind.
This is why you need to work with a reliable staffing agency like Tier2Tek IT Staffing & Temp Agency. We can help you identify a new employee that will accelerate the growth of your company.