Many job candidates want to find a new role that offers them a purpose and sense of security. Whether you are searching for long-term potential in your next position or are a personnel manager of an organization, you need to consider these 5 successful employee retention strategies.
1. Be a Likeable Boss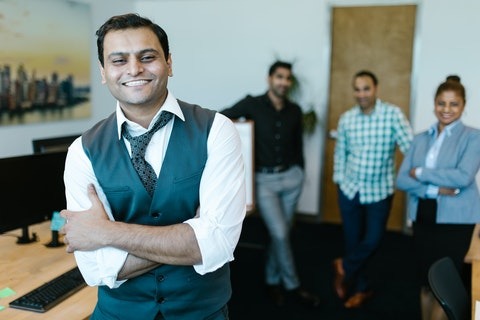 Nobody wants to work for a boss that is not compassionate. It's understandable that people have a bad day. However, if you are going to manage people, you need to separate your professional and personal issues from your managerial duties.
As a job seeker, it's essential to evaluate the personality of your potential boss. Is he or she someone you can see yourself connecting with? It's often said that people work for people and not companies.
2. Empower Others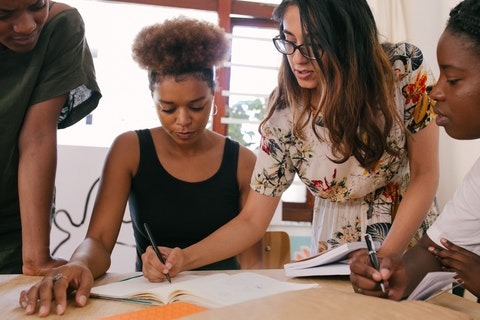 Some employees require more direction than others. However, nobody enjoys being controlled. It's essential to empower your employees so they make wise decisions for themselves and for the business.
It assists them to become conversant with the vision of your company since they know that their input is essential to the organization.
As a job candidate and staff of an organization, you need to ask questions. This will help you to have independence and autonomy in the company. It will also ensure all your moves won't be dictated.
3. Create a Path for Success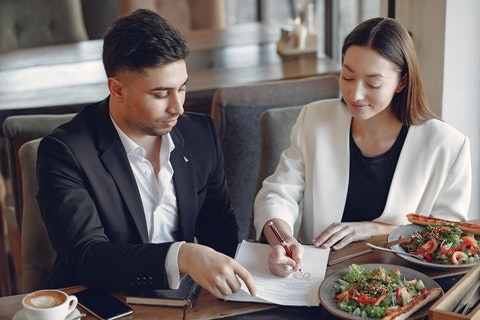 Does your staff know how to grow and move with your organization? Do your employees feel growth opportunities? Are advancement decisions decided by internal politics?
Whenever you're searching for a vacancy, you need to ask about the growth and advancement opportunities of the organization. This is an ideal sign of opportunities for growth. It will also be ideal to ask in the interview the criteria that are used to evaluate your performance.
4. Recognize Positive Efforts and Results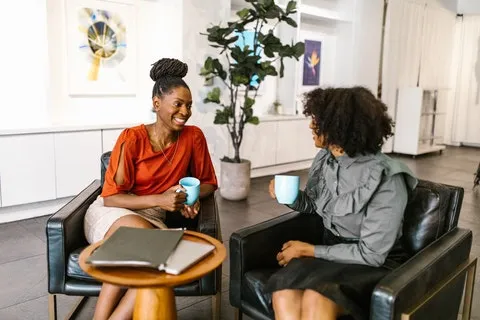 Everyone knows that there is a task that needs to be carried out. Sometimes that job will seem unrewarding. However, in any position of authority or leadership, it's essential to take time to know you recognize the effort of your team. Tasks that get recognized and rewarded get repeated.
There is nothing wrong about explaining upfront that you like to get regular feedback on your performance. Observe the work environment carefully. Do you see signs of recognition? Are there any signs of trophies, certificates, and awards?
5. Offer a Reliable Work Environment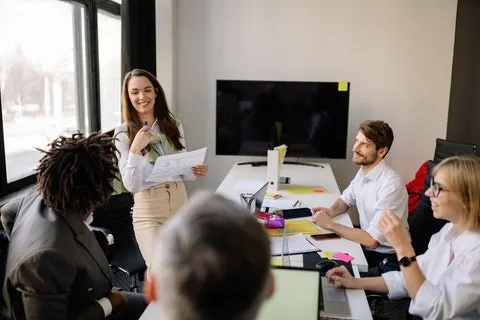 As a jobseeker, before you accept a job offer, it is ideal to do your due diligence about the company. Is there a proven track record of growth?
What kind of sales figures are they projecting for the next year? It's hard to feel motivated when your company is failing you. It will reduce the value of the work you do.
Conclusion
The last thing a hiring manager wants is the mass departure of their team when the going get tough. Also, the last thing any new hire wants to find out is that they accepted a role in an unpleasant work environment.