What Does Temp Agencies Do?
What are some benefits of a temp agency? In uncertain economic period, people may be thinking of where they should go in order to find fulfilling long-term employment.
Consequently, it may seem like a surprise that a temp agency could be the solution. Employment agencies serve two major purposes: to locate permanent employees on a contract-to-hire basis or provide temporary help to the business that needs it.
There are many benefits of a temp agency and they can assist people who are searching for something temporary as they move from one location to another or shift job priorities. Most importantly, temp agency offers different types of employment.
They can also help job seekers who want to have long-term employment by introducing them to companies that can only be entered into through a consulting firm.
Benefits of a Temp Agency
Skill Matching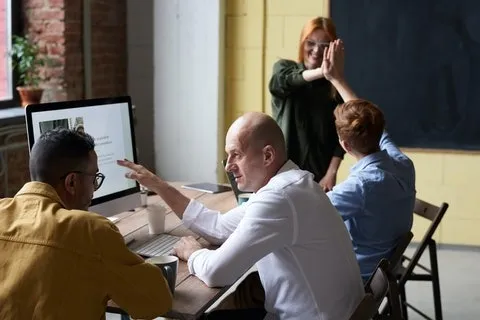 The major career complaint is that individual skills are being wasted at a job that does not appreciate them.
HR consulting agencies standards are different. They want to place you in a job that's searching for your particular abilities. As a result, this will help job seekers to find a job that they will enjoy.
Job Variety and Flexibility
Working mothers and college students often find the flexibility they need through temp agencies. This can offer workers more freedom and independence when it comes to their family life and their careers.
Workers are also privy to a host of different and new environments that will help them expand their horizons.
Build Resume
Because the jobs are normally diverse, you can choose an additional skill that would be of benefit to new employers. The organizations you worked for in the past can be added to a resume that shows potential employers that you're familiar with different work environments.
On-Site Training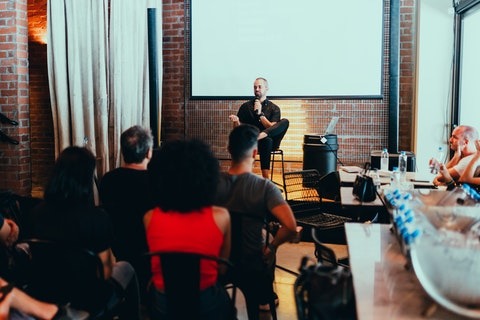 Most temp agencies offer training for applicants who wish to learn a new skill or improve a particular skill. This offers job seekers who partner with a temporary agency an advantage over other candidates.
By keeping your knowledge updated, you'll have assets that make you desirable by different organizations.
Permanent Job Placement
The majority of individuals who come to temp agencies for assistance are searching for a long-term placement. However, most HR consulting agencies offer temporary to hire contracts that can facilitate this need.
In a traditional temp to hire situation, a worker is sent to help a company for a 90 day period. At the end of this period, the company can choose to hire the individual on a full-time basis.
In conclusion, the above are the benefits of a temp agency. A temporary agency may be an ideal place to go for job seekers who desire flexibility, diversity and something that can last forever.
Hiring the wrong person can end up costing more than a yearly salary, companies or job seekers who need the service of a temp agency should hire a reputable company like Tier2Tek IT Staffing & Temp Agency. Tier2Tek is your go-to recruitment agency.